Using Hypnosis in your everyday life - Attracting the Positive - FREE Teleclass
Thursday April 19, 2012
6:00PM to 7:30PM
Have you always wanted to try Hypnosis,

but are afraid because you do not have enough information on the subject?

Do you wonder if you can be hypnotized?

Are you looking for a new outlook on life?

one that includes a promising future?
Join Michelle on Thursday April 19th for an indepth look into the world of Intuitive Hypnosis! During this one and a half hour teleclass, You will learn what Hypnosis is, what it is not and more!
During this FREE teleclass, Michelle will discuss:
What hypnosis is and what it is not.

Common misconceptions about hypnosis.

What it feels like to be in hypnosis and what to expect after.

The difference between hypnosis & meditation.

Intiutive hypnosis and how it works.

The ways that we subconsciously attract negative people and experiences into our lives and how to shift our awareness towards the positive.
Also included in this teleclass:
20 minute Intuitive Hypnosis session to shift your energy towards attracting positive people, places and things into your life.
This FREE teleclass is limited to the first 100 to register!
Hoops and Hypnosis - "Work it Out"
Hoops & Hypnosis - Work it Out!
Join Michelle Meleo for a fun afternoon of Hula Hooping and Hypnosis!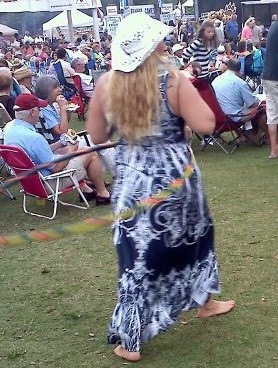 Hula Hooping is a great way to exercize the body and it is easy to learn! I spent an entire year watching others hula hoop, while drooling over the posibility of doing it myself - thinking that I could not. My first lesson was only 10 days prior to this photo and my lesson was approximately 3 minutes in length!. What's the secret? It's all in the way you move your body and using a weighted hoop that is large in diameter. This combination makes for slower, more sensual movements and is a great way to tighten the stomach, legs and hips. I now hoop all the time - it is my personal time with my thoughts...a special time for me to connect with my body and mind! I have been able to "work out" more than just my body while hula hooping -
The experience is so empowering, that I'd like to share it with you!
Join me on: Saturday May 5th - 1PM
Location: TBD (Cape Coral, FL)
Cost: $30.00(price includes your own custom made hula hoop!)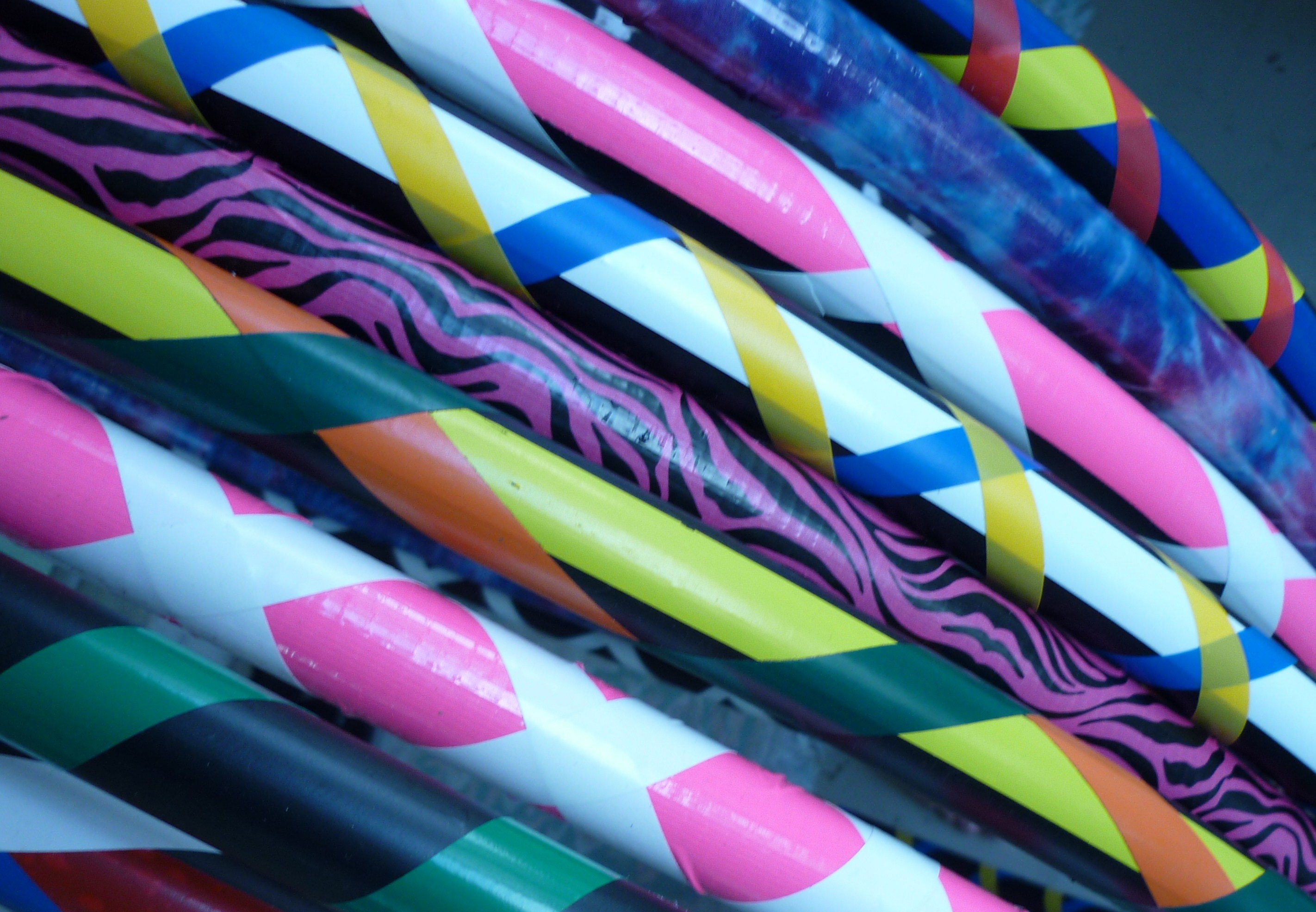 Your own custom made weighted hula hoop

Hoop lessons: how to move your body with the Hula Hoop and how to turn in a circle

Hoop-nosis session - Michelle guides you through the process of movement and thought, to create an imaginary spiral of inspiration around you, while hula hooping. A place where you can work out anything that has been blocking you from happiness and success.
Note: This is a local workshop and space is limited to 20!